Matt Brown - Walk Into The Light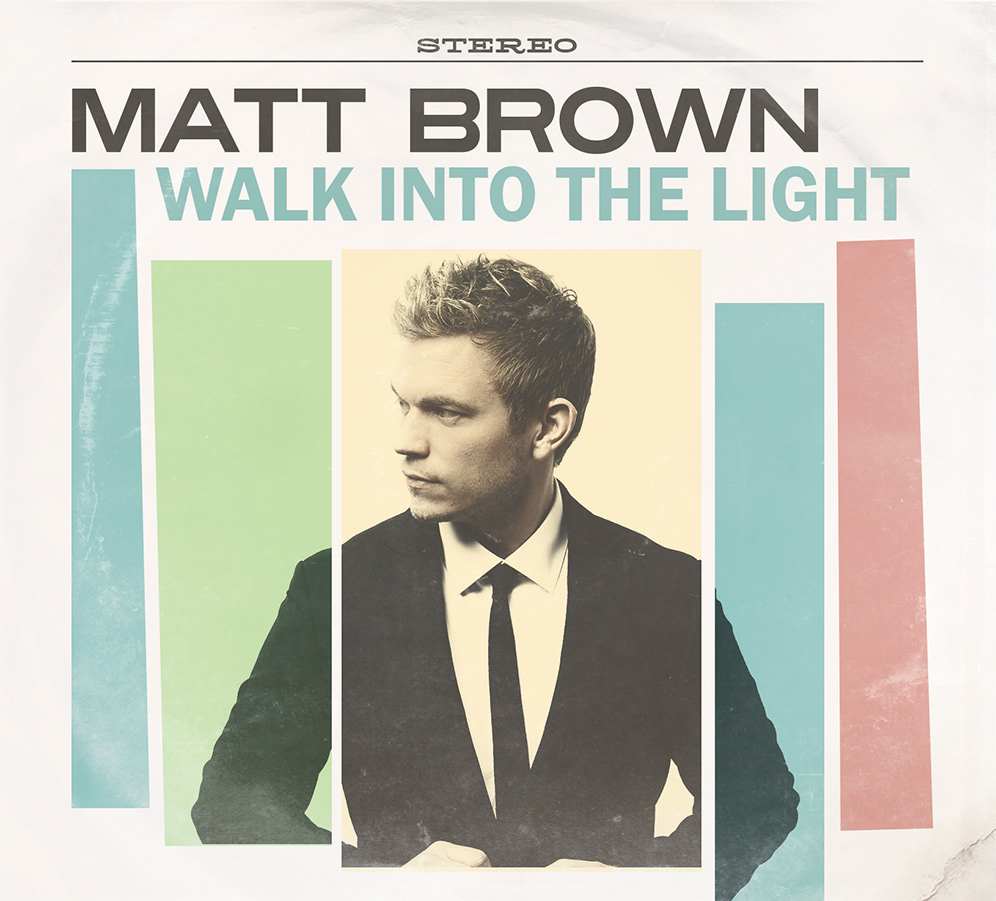 CD artwork for Nashville-based soul artist Matt Brown. Brown has a voice seasoned by influences such as Ray Charles & Bill Withers and guitar styling steeped in the tradition of Eric Clapton & Stevie Ray Vaughn. Also includes T-Shirt design.
These influences were placed into the visuals, citing design trends from the era.